WE DESIGN AND LAUNCH YOUR NEW BUSINESS
Forget looking generic! One of our talented designers will collaborate with you to create a logo that matches your vision with high quality and efficient design skills. We will generate several options and work with you to achieve the design you are looking for that best suits your company's unique needs.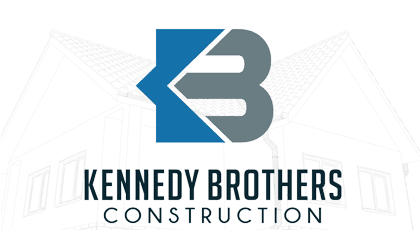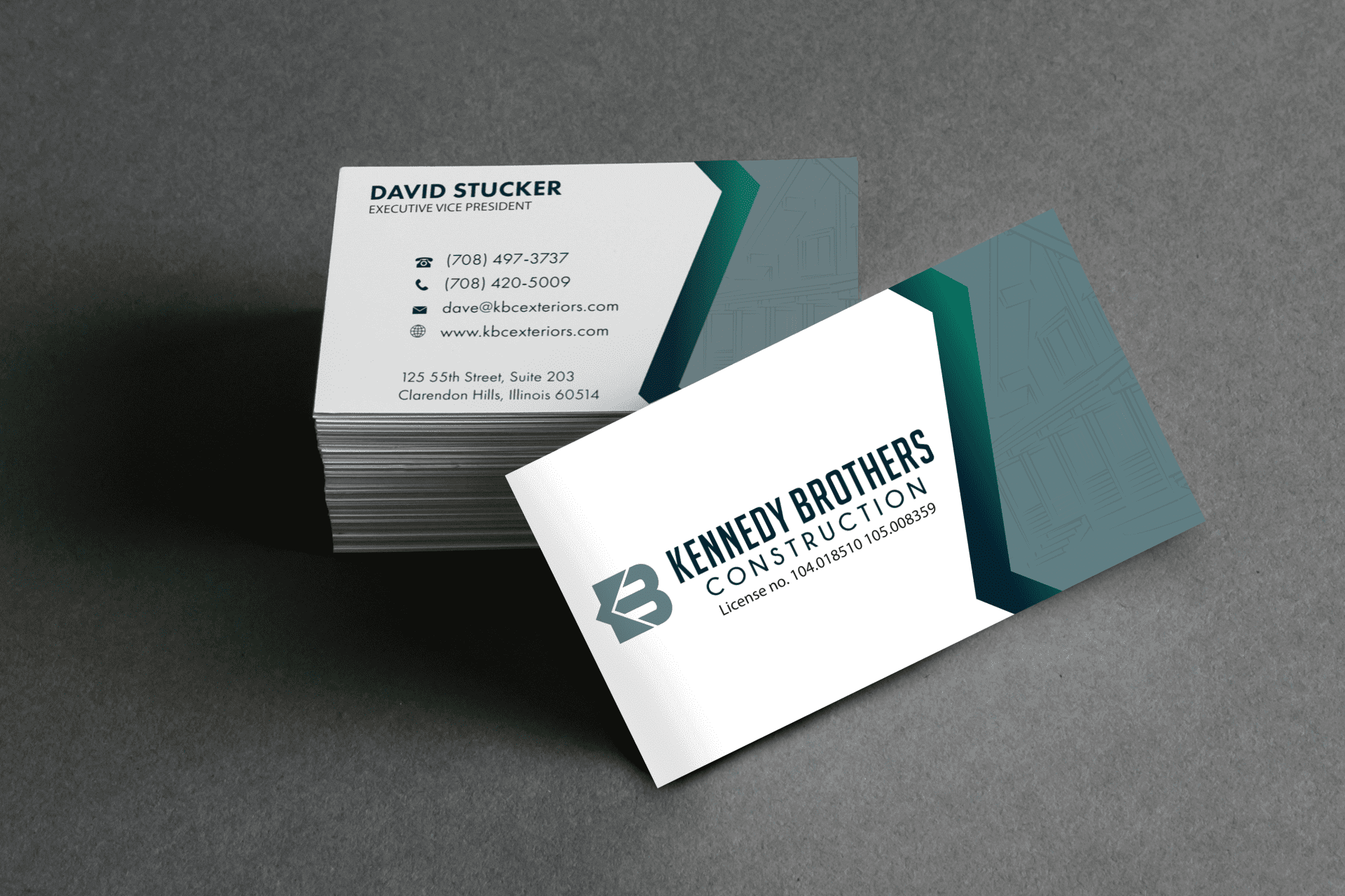 WE BRING
YOUR BRAND

TO EXISTENCE
With your logo design finalized, it's time to start building your brand identity. We use your logo, colors, and fonts to instantly create hundreds of branded marketing material all in one spot.
We help get your company's name out and into the hands of potential clients using your custom-designed business cards, social profiles, email signatures and more. We maximize social media opportunities to attract new customers.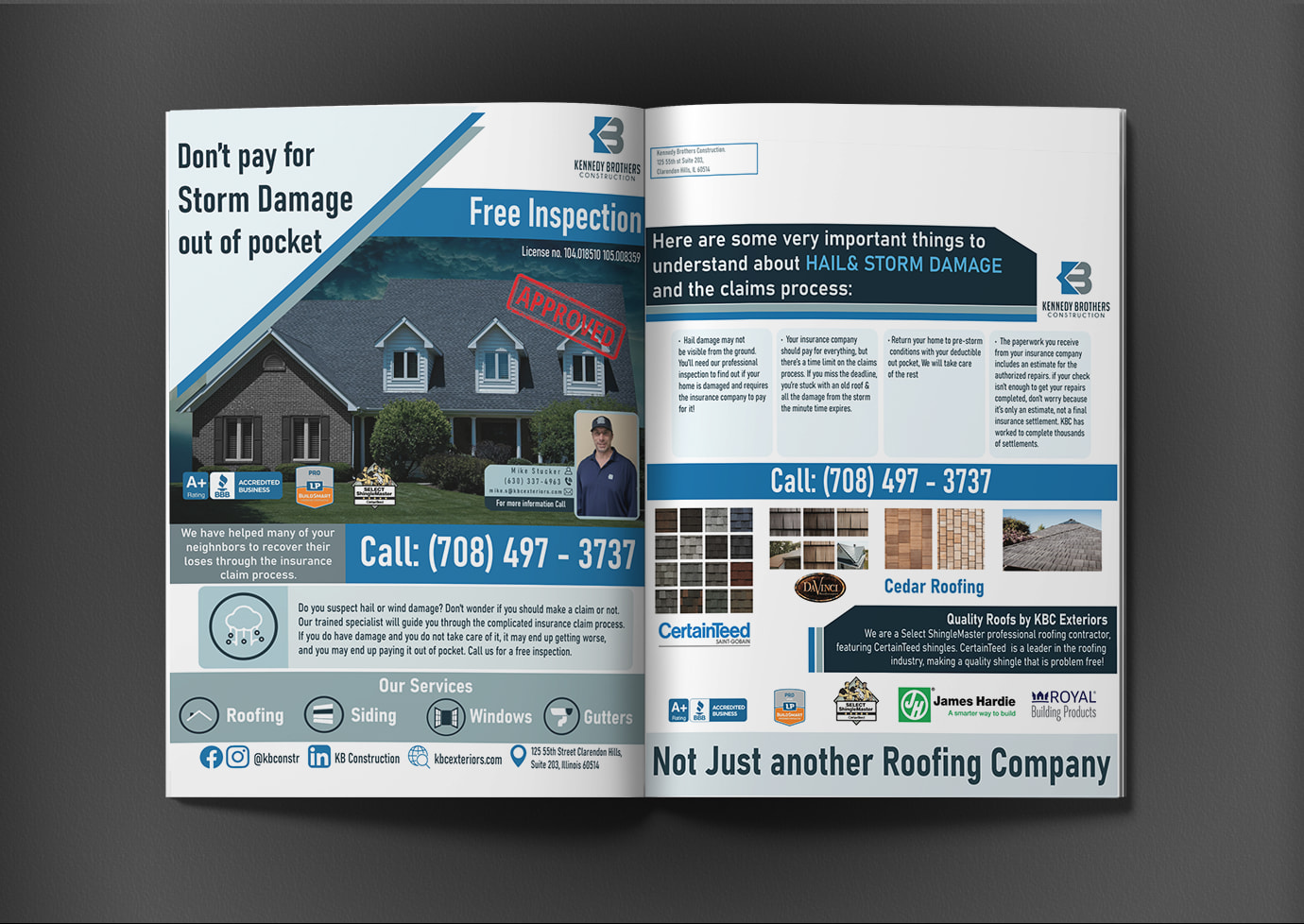 A brand is the sum total of the experiences your customers and potential customers have with your company. A strong brand communicates what your company does, how it does it, and at the same time, establishes trust and credibility. We bring you brand to life by creating daily interactions with your customers through marketing strategies  a and developing a reputation for your company that stands out from the rest.
Your brand identity is what makes you instantly recognizable to your customers. Your audience will associate your brand identity with your product or service, and that identity is what forges the connection between you and your customers, builds customer loyalty, and determines how your customers will perceive your brand.
We create an specific research strategy to identify your the correct audience, one it is target, it is much easier to figure out which media we will use to reach them and what marketing messages will resonate with them. Instead of sending direct mail to everyone in your ZIP code, we can send it only to those who fit your criteria. Save money and get a better return on investment by defining your target audience.
As a company grows, its objectives and goals may be reached, and in turn they'll change. Therefore, mission and vision statements should be revised as needed to reflect the business's new culture as previous goals are met.
SEE HOW WE BRING
YOUR VISION

TO LIFE