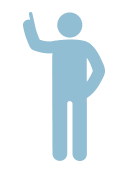 Identify Your Ideal Client. Discover where your customer lives. Know your business inside and out. Position yourself as the answer. Try direct response marketing. Build partnerships. Follow up.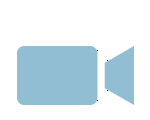 Entrepreneurs and other small business owners are always looking to new mediums that allow them to share their content to a large audience. Video has proven to be one of the most effective ways to reach a broad group of people all at once.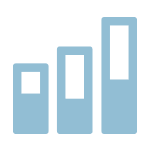 DEVELOP REFERRAL PROGRAMS
There's really only one way of creating raving fans out of your customers that reliably works: you have to get to know them better than all your competition. Understand everything they're experiencing and do your best to truly live in their shoes.
MOST IMPORTANT BENEFITS OF EMAIL MARKETING
Marketing
The process of attracting the attention of potential customers, via content creation.
before they are ready to buy.
Marketing is the big picture of how a company plans to raise awareness of its brand and convince customers to make a purchase, while advertising is the process of creating the persuasive messages around these broad goals. Advertising is a subset of marketing, which is the umbrella term for communicating with your audience.
Raise Awareness of your Brand
Examples of our recent Email Marketing campaigns