SOCIAL MEDIA ENGANGEMENT
Facebook is a very powerful method of contacting a very special audience due to its brief targeting options. LinkedIn is a very good source of impressive social media marketing which makes it easy to reach people across a huge range of industries. Social media marketing is not only excellent for engaging with your audience, but Instagram followers often convert to customers, with 75% of users that will probably purchase from a business after following them on Instagram.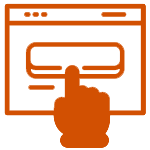 BRAND DEVELOPMENT
Developing a viable online presence is the first step to tapping into the ever-evolving virtual market.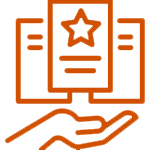 CONTENT MANAGEMENT
We provide an organic—and effective—mix of promotional and value-adding content to your customer base.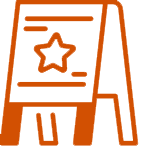 ADVERT OPTIMIZATION
 The purpose of advertising optimization is to reach out to potential and ideal clients to increase their return-on-investment (ROI) for their campaigns.
DO YOU WANT
MORE SOCIAL MEDIA ENGAGEMENT?
We improve social media engagement by creating original content to attract your ideal audience, we create engagement with your brand on a broad level and examine every interaction.
WE GIVE CONSUMERS A REASON TO FOLLOW YOU
Once we are able to grow your social following, we convert the followers to everlast costumers with a unique remembrance of your brand.
PROFILES ON MULTIPLE PLATFORMS
Facebook alone won't be enough to maximize your reach. We establish your presence on as many social platforms depending on your ideal target. We keep in mind your brand identity, and where your users will most likely view you and generate future leads.
IMPLEMENTATION OF AUTOMATION TOOLS
This helps us handle the majority of the company's responsibilities with the correct user experience and care to make your customers feel comfortable with your brand.
CONTENT ON A DAILY BASIS
Consistent content helps you achieve the 7 touches of marketing to allow your ideal target to internalize and/or act upon your call to action.
Before anything else, we identify your marketing goals to start building your own brand identity and making you stand out as an expert in your industry. We build social media campaigns with purpose.