We begin all law firm web designs with an in-depth analysis of your law firm and your law firm's strengths. We want to make sure that the main strengths of your law firm are the first thing a visitor notices about your website. We also incorporate certain elements in all our websites that we know will help to encourage contact from your potential clients visiting your website. Keep in mind that visitors are often comparing your website to other law firm websites, so whatever we can do to make your law firm more appealing than your competition, the better your chances are of turning a website visitor into an actual client.
Our programmers go through extensive search engine optimization training to ensure that your website is built to maximize your visibility on the major search engines like Google, Yahoo, and Bing.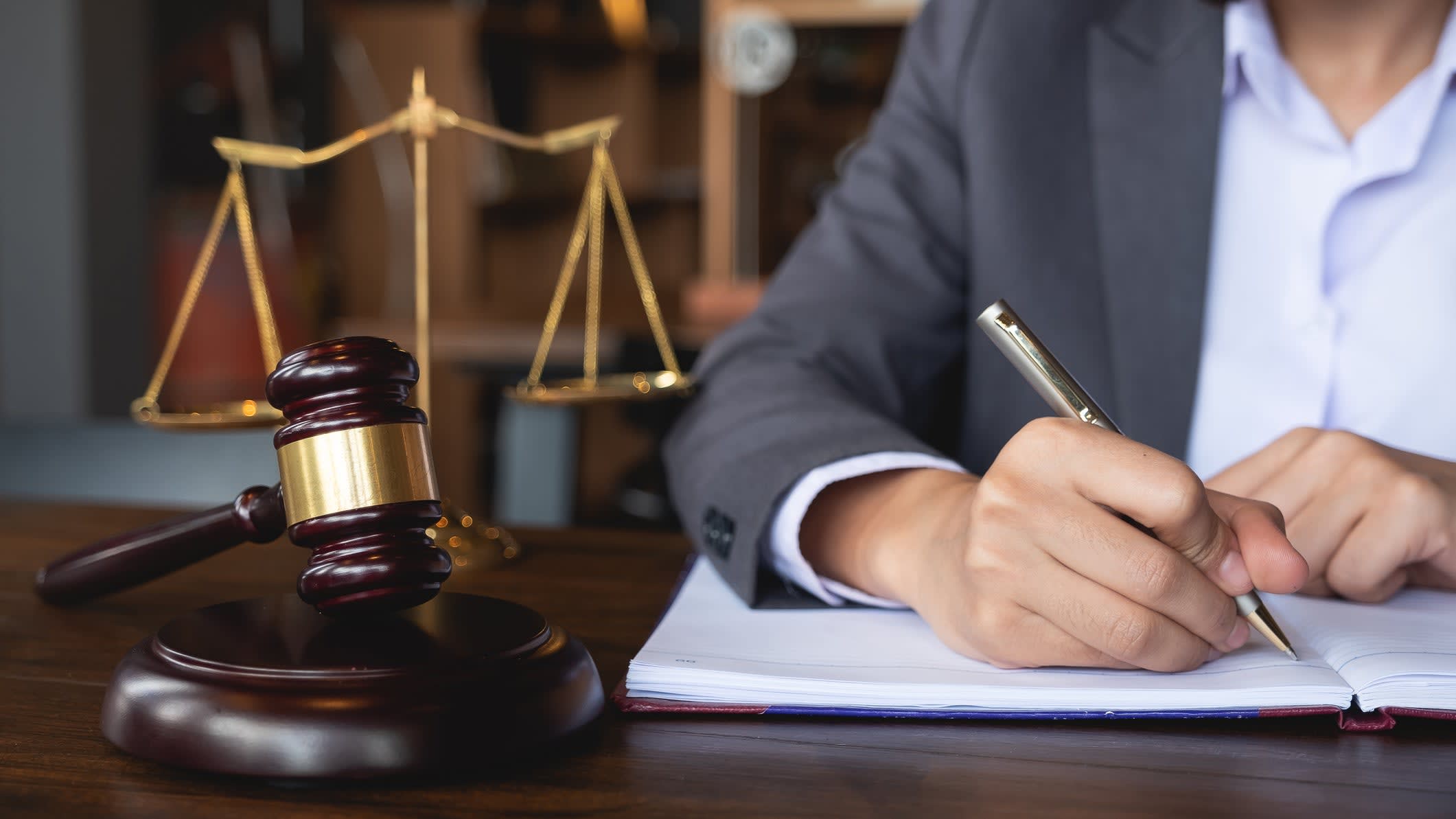 We take the time to learn about your practice to develop a site that fits your brand. We dive deep into understanding your ideal clients. Using all of this information, we develop a plan for creating your new website.
Your website needs to stand out, and yet convey your brand as one to trust. Your site needs to offer all the solutions to their problems, and be very easy to use and navigate regardless of which platform they use.
Lawyer SEO (search engine optimization) is the practice of professionally optimizing a law firm's website and its content to increase its visibility through organic (not paid ads) search results from Google.